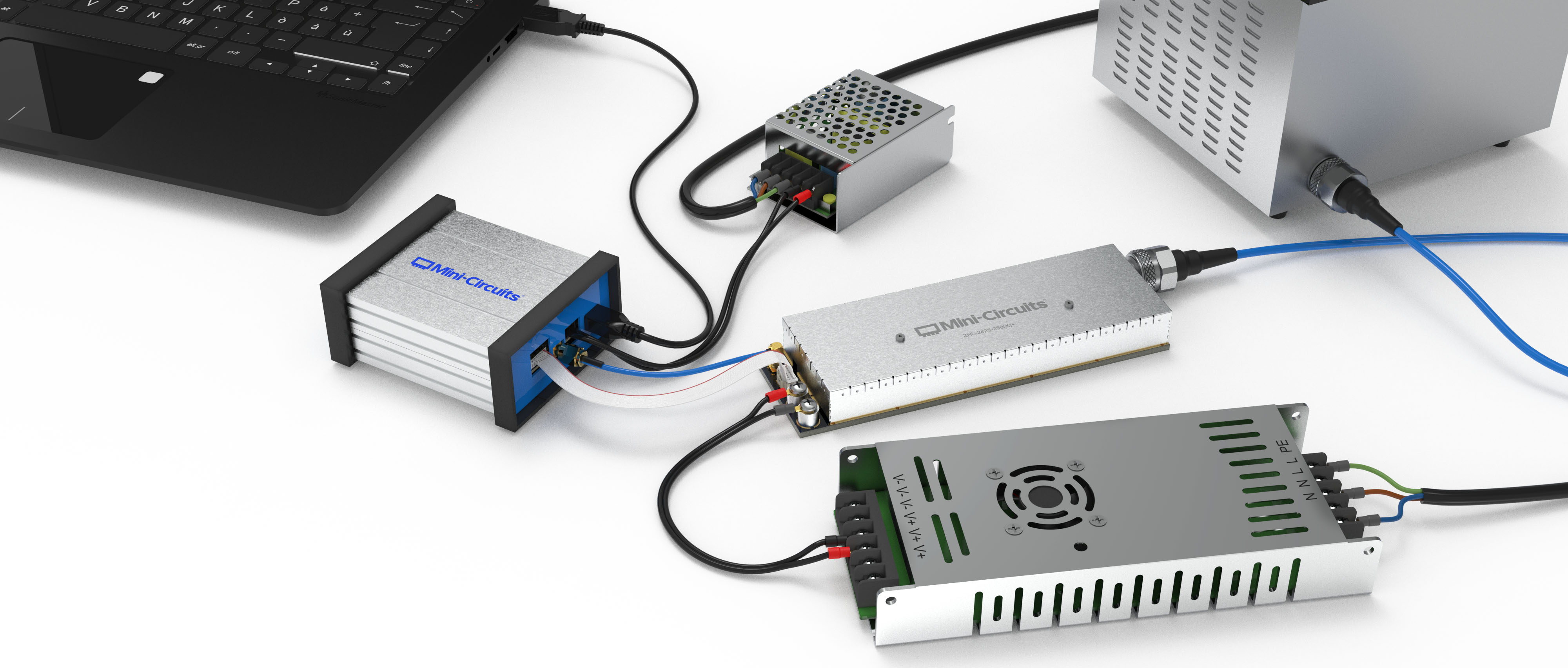 2.4 to 2.5 GHz
ISM Signal Generator & Controller
Seamless Control for RF Energy Applications at your Fingertips
Overview
Mini-Circuits' ISC-2425-25+ is a versatile, small signal RF generator specially designed to drive microwave power amplifiers and control RF energy applications in the 2.4 to 2.5 GHz ISM band. The module gives users full control of key RF signal parameters including power, frequency and phase with simple integration to the amplifier and industry-leading ease of use.
Plug-and-Play Functionality
Works seamlessly with Mini-Circuits' ZHL-2425-250+ solid-state power amplifier via I2C bus interface.
Output power from -30 to +25 dBm in 0.1 dB steps
Frequency selection with 1 kHz steps from 2400 to 2500 MHz
Closed loop and feed forward RF power control modes
Standalone or multi-channel operation (in either coherent or incoherent modes)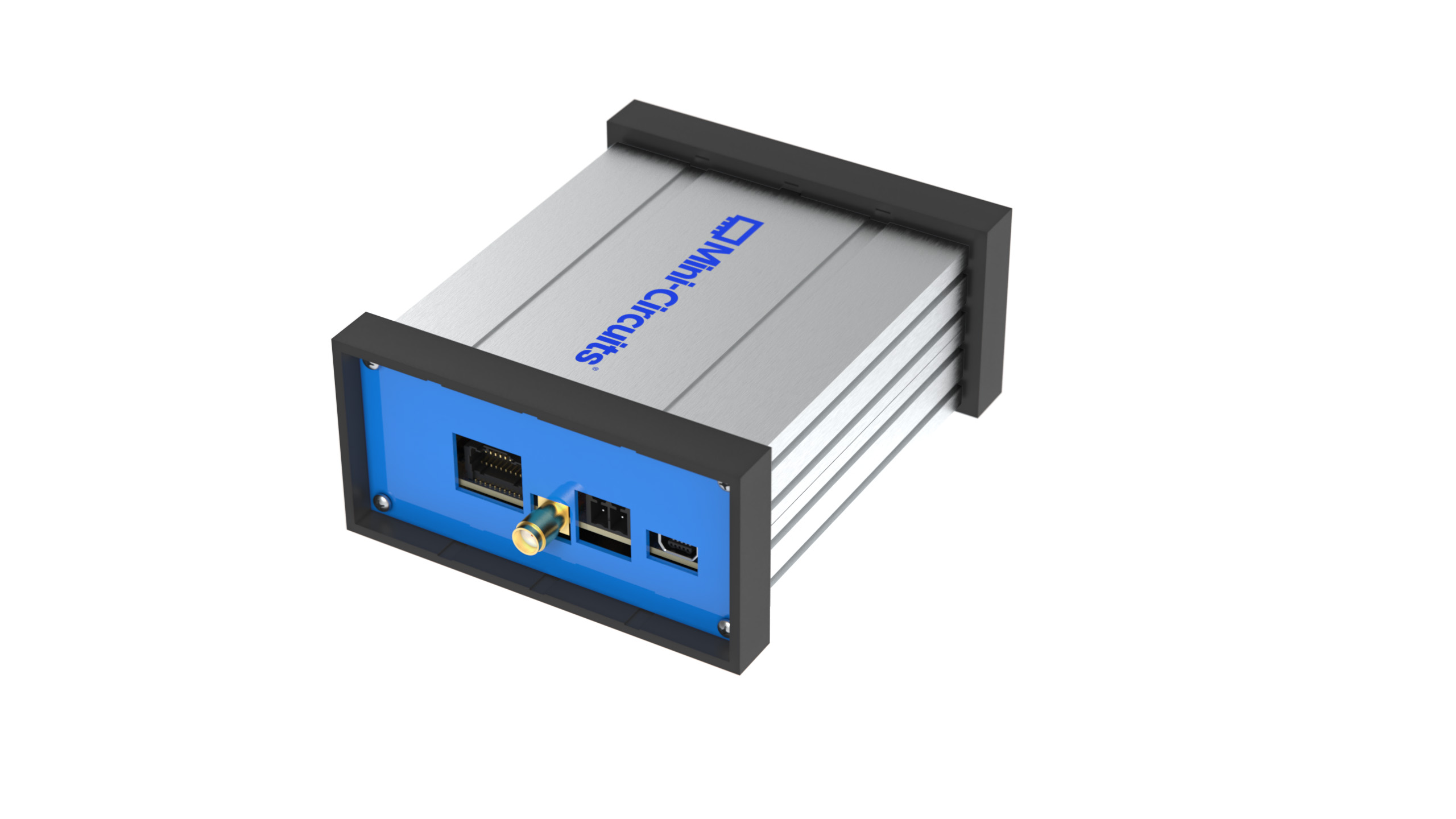 User-friendly GUI control software included
Full API with plain-text command language for programming
Set frequency, power and phase
Configure generator state at power-up
Track real-time optimum S21 frequency (analog or digital locked loop
CW and pulse width modulation signals
Real-time forward and reflected power monitoring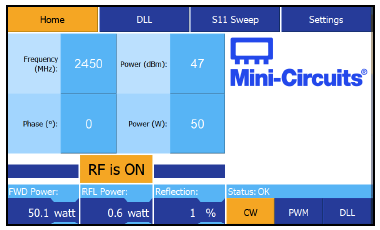 Key Applications
Industrial heating
Materials processing
Food processing (heating, tempering, pasteurization)
Microwave-assisted chemistry
Plasma generation
Plasma surface treatment
Disinfection
RF-excited lasers
Medical(heating, hyperthermia, ablation)
Semiconductor RF generators
And many more!