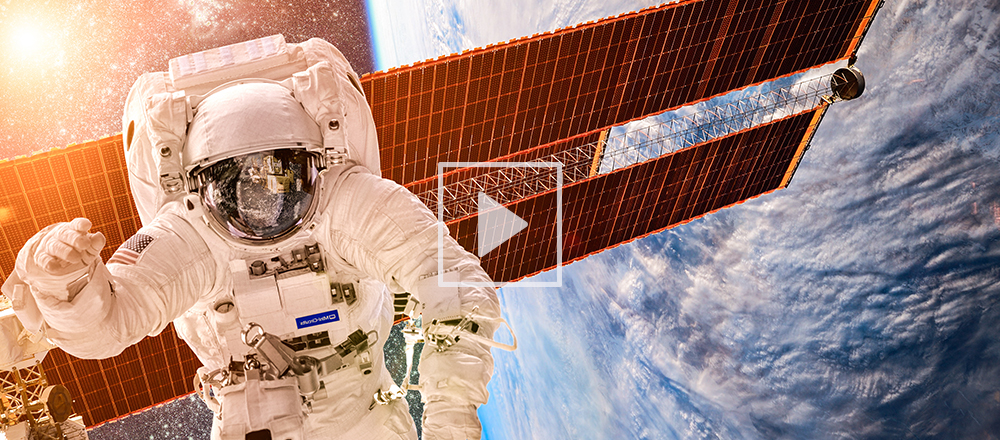 30+ Years of In-House Launch Prep
Mil Spec or Equivalent Qualification with EEE-INST-002 Compliant Workflows
Mini-Circuits has a long history of space-level screening and testing servicing some of the earliest government space missions all the way through to the modern independent enterprises. Most of our catalog and custom components can be upscreened in-house for Mil Standard or equivalent in as little as 90 days. Our in-house screening reduces costs and accelerates your project timeline.
Standard Capabilities: Burn-in, thermal shock, vibration*, radiographic inspection*, destructive physical analysis (DPA)*, mechanical shock, hermeticity, outgassing requirements, residual gas analysis, and hydrogen poisoning susceptibility with accompanying acceptance test procedure (ATP).
In addition to our standard capabilities, Mini-Circuits' space specialists on the applications support team can develop custom solutions for nearly any project.
*While Mini-Circuits performs most of its testing and upscreening in-house, we use specialist partners for a limited selection of tests.
TECHNOLOGY
PRODUCTS
STANDARD
CORE & WIRE
Transformers
MIL-STD-981 for Family 11
Power Dividers
Couplers
LTCC
Any LTCC Component in the MCL Catalog
Based on MIL-STD-202 with applicable test methods
BARE DIE ACTIVE & PASSIVE
Any Die Component in the MCL Catalog
MIL-PRF-38534 Appendix C
NON-HERMETIC SMT COMPONENTS
Frequency Multipliers
Power Dividers
Lumped Filters
MIL-PRF-38534 Appendix D
For up-screening of our components please discuss your specific requirements with our application support team.
CORE & WIRE TESTING WORKFLOW
Screening and qualifications are performed IAW MIL-STD-981 for Family 11, as applicable
Examples of previous Space-Qualified Components: TCM4-452X+, TCM2-33WX+, TCP-2-272, TC1-1-13M and more