Join Our Family
Respect. Recognition. Opportunity. Fun.
We're passionate innovators and problem solvers with entrepreneurship in our DNA. We're driven by a shared commitment to empowering each other through collaboration and pushing ourselves to exceed our customers' expectation–and our own.
Mini-Circuits makes technology for the world's most innovative companies–think space exploration, quantum computing, military communications and hundreds more of the most advanced radio, microwave and millimeter wave applications being developed. We're headquartered in Brooklyn and have design, sales and manufacturing locations in over 30 countries to service over 20,000 customers. We're a diverse, rapid growth corporation with a culture that feels more like a family of over 2,500. If you're looking for a fun, respectful place to work hard and make amazing things happen, welcome home.
View Domestic Job Opportunities
View International Job Opportunities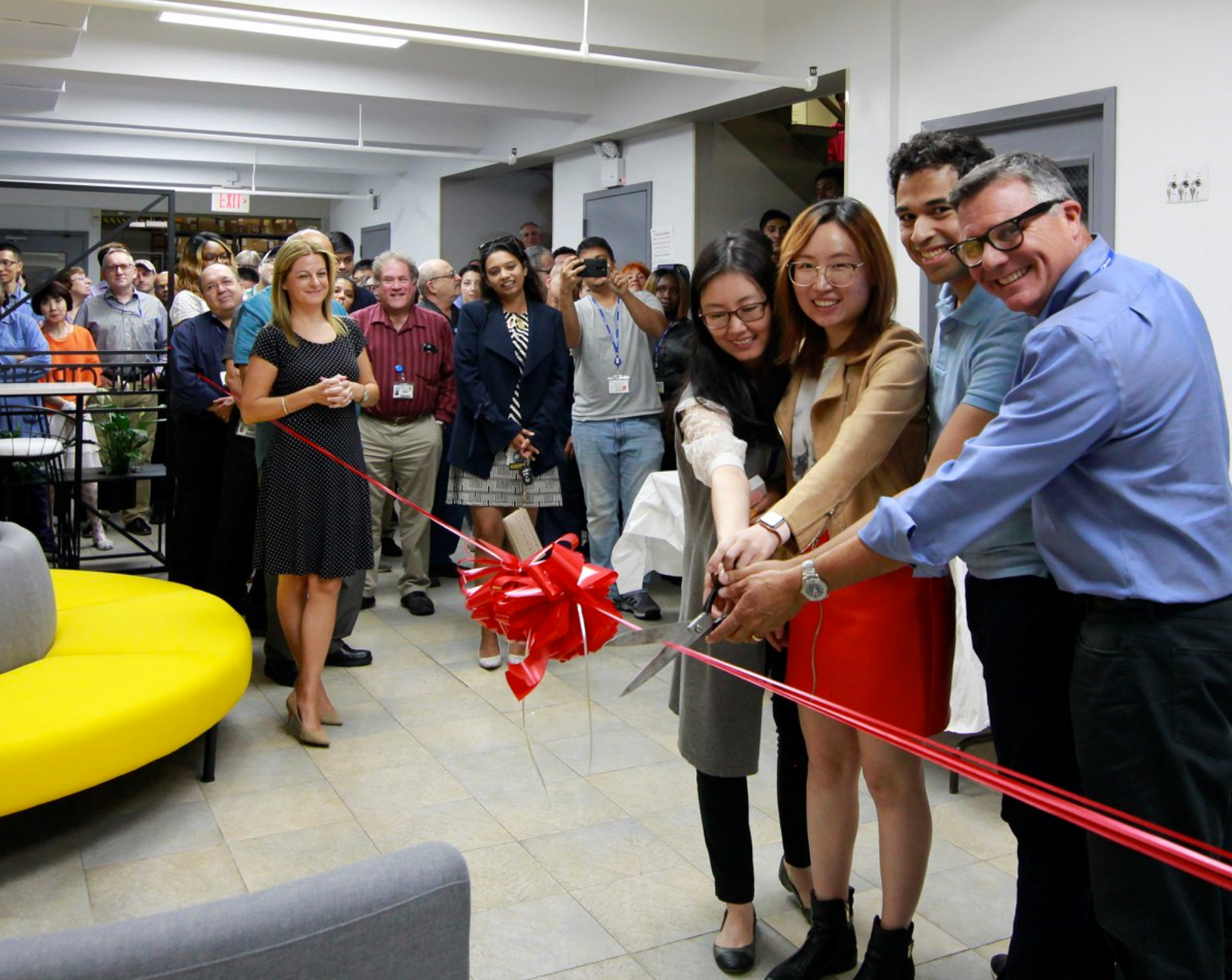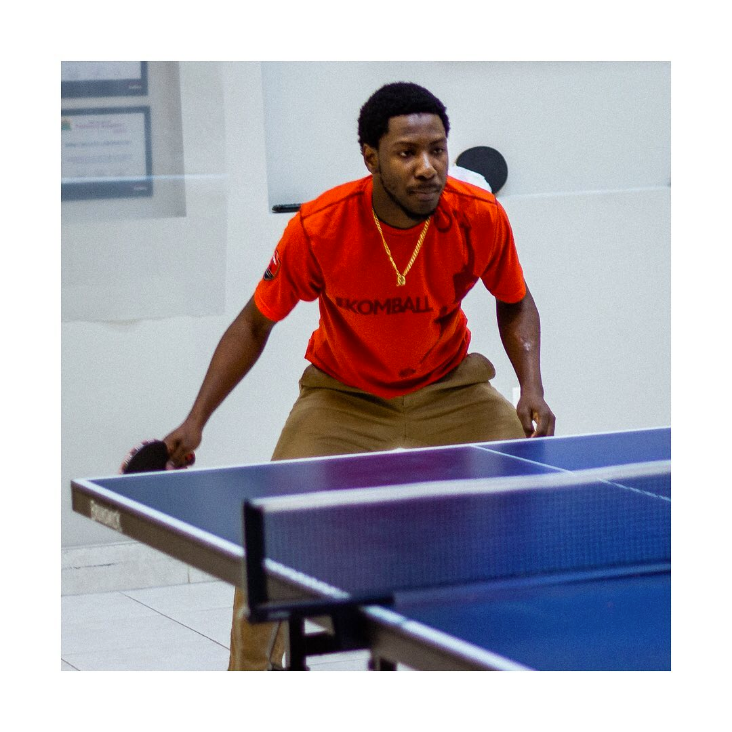 WHAT WE OFFER
Respect
We celebrate the diversity of backgrounds and perspectives that make our community strong, and we believe every team member plays an important part in sustaining our success and continued growth.
Recognition
We're a close-knit company where your work will get noticed. We reward our employees for their contributions with competitive compensation and benefits packages, continuous training and opportunities for advancement.
Opportunity
Team members join Mini-Circuits and stay because we offer the professional freedom and supportive environment they need to achieve personal and professional growth that just wouldn't be possible in most organizations. We always look to promote from within, and many new hires stay on for decades.
Fun
Need a ping-pong break? No problem. We believe a healthy organization starts with healthy, happy team members. We want everyone to enjoy their time at Mini-Circuits and to strike a healthy balance between personal and professional fulfillment.
I'm really proud of our integrity and ethics as business people. We're here to provide solutions for everyone's wellbeing–not just our customers, but our team members, suppliers and partners as well. We see value in everyone we touch. We treat people fairly and respectfully, and I think that sets us apart from other companies.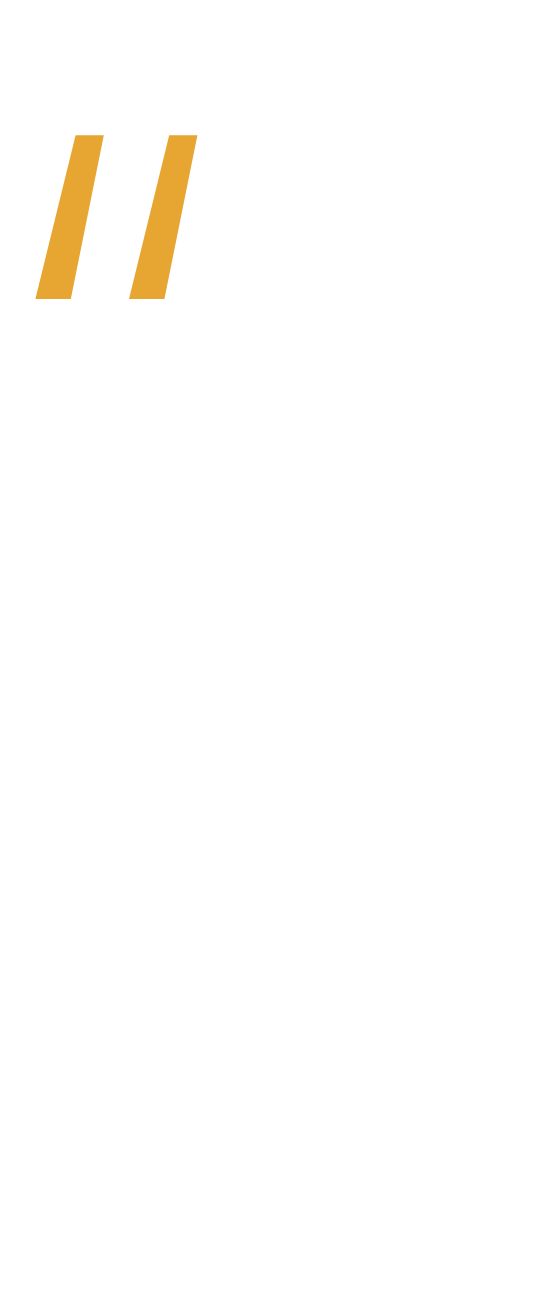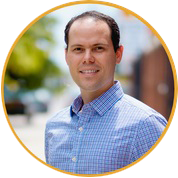 AARON VAISMAN
Product Line Engineer
Everyone here is like family. People support each other and are always willing to share their knowledge. I've enjoyed opportunities to work with all kinds of data to generate insights and see firsthand how my work contributes to high-level decision making.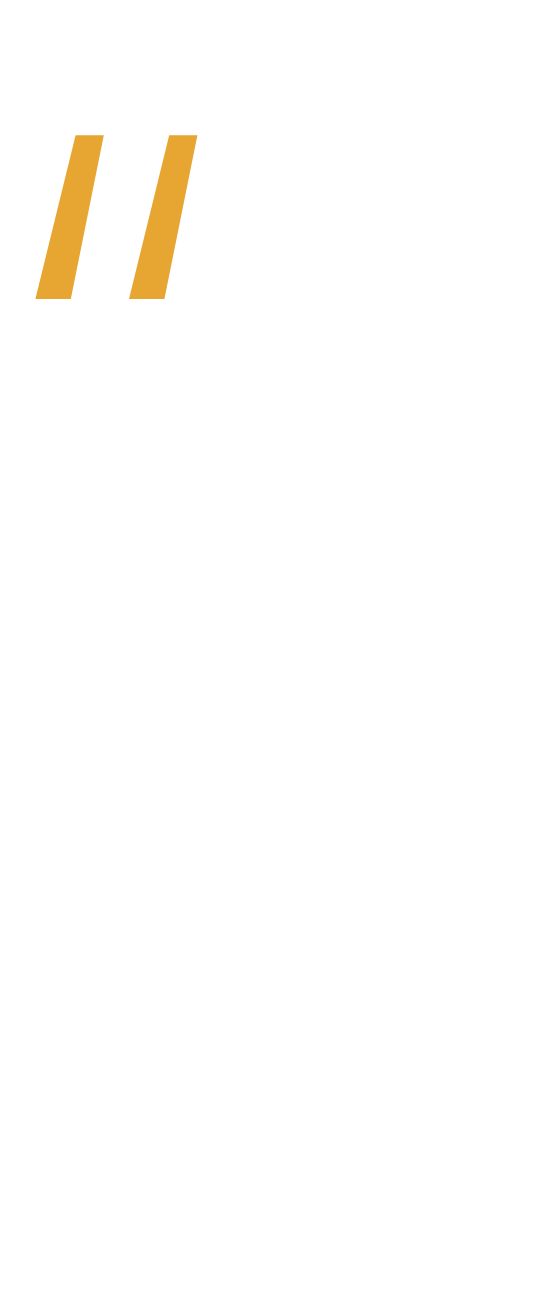 ALICE LIN
Marketing Analyst
I started as a student intern and received an offer for a full-time position when I graduated. I'm really proud of my growth within the company. I've had the chance to work with many different people in different departments, and learning about the business has been a fun and rewarding experience.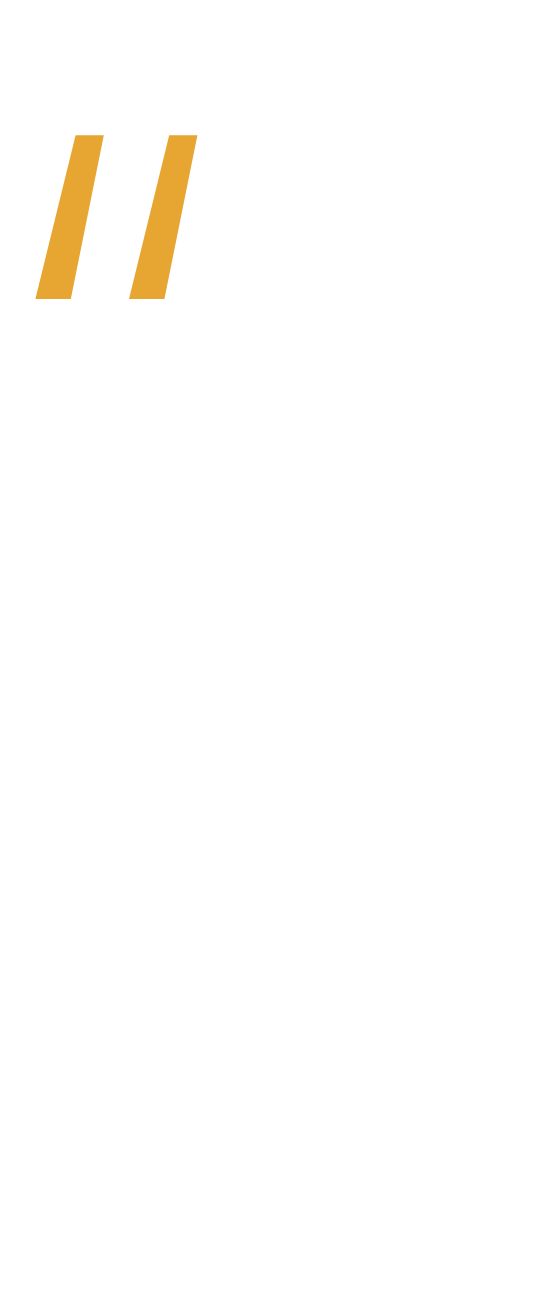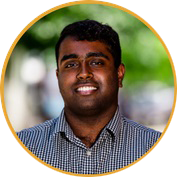 MYURAN NADARAJAH
Associate Programmer
Brooklyn, NY-Headquarters
Address:13 Neptune Ave & 2450 Knapp St, Brooklyn, NY 11235
Departments: Management, Engineering, Manufacturing, IT, Marketing, HR, Finance, Quality Assurance
Branson, MO
Address: 1034 West Main Street
Branson, MO 65616
Departments: Sales and Business Development
Deer Park, NY
Address: 161 East Industry Court
Deer Park, NY 11729
Departments: Sales, Engineering, Warehouse and Shipping
Hialeah, FL
Address: 2160 W. 80th St.
Hialeah, FL 33016
Departments: Manufacturing and Warehouse
Mini-Circuits Europe(MCE)
Address: Wharf Road Frimley Green Camberley, Surrey GU16 6LF, United Kingdom
Departments: Sales, Applications, Finance, Shipping and Logistics
Mini-Circuits Netherlands
Address: Transistorweg 7, 6534 AT, Nijmegen, The Netherlands
Departments: Sales, Applications
Mini-Circuits Israel
Address: Yosef Levi 50, Kiryat Bialik, Israel 2751148
Departments: Management, Engineering, Applications, Manufacturing, Finance, IT, Quality Assurance, Warehouse, Shipping and Logistics
Mini-Circuits Guangning, Ltd. - China
Address: China, Guangdong Province, Zhaoqing, Guangning County, 263省道
Departments: Manufacturing
Mini-Circuits Japan
Address: Nisso Dai 12 Building 6F, 3-6-12 Shin-Yokohama, Kohoku-ku, Yokohama, Kanagawa 222-0033, Japan
Departments: Sales, Applications
Mini-Circuits Technology - China
Address: Room 703, Building A, Area C, Liying Square, Xingang Central Road, Haizhu District, Guangzhou, China, 510220
Departments: Sales, Applications
Mini-Circuits Technologies (MCT)- Malaysia
Address: Lot 10 Bayan Lepas Technoplex Phase 1V Bayan Lepas, Penang, Malaysia
Departments: Engineering, Manufacturing, Warehouse, Shipping
Mini-Circuits Taiwan
Address: 1F, NO.9. Alley 14, Lane 34, Wen-Hwa 2nd Road, Guei-Shan Shiang, Tao-Yuan Hsien 333 TW
Departments: Sales
Urjitas Electronics - India
Address: 48, NH45, Tambaram West, Tambaram, Chennai, Tamil Nadu 600045, India
Departments: Engineering, Manufacturing, Quality Assurance, Warehouse, Shipping