Certifications

The World's Preferred Supplier of RF/Microwave Products
Mini-Circuits' U.S. Headquarters in Brooklyn, New York is certified to the following quality and compliance standards.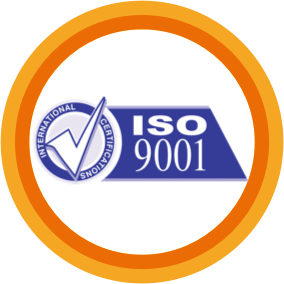 ISO 9001
ISO 9001 enhances our devotion to quality. Through a process of planning and prevention, it helps us assure customer satisfaction today and in the future.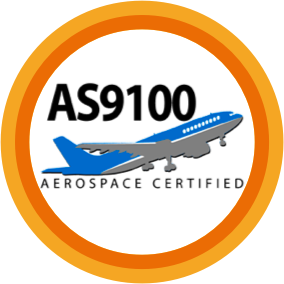 AS 9100
Mini-Circuits' certification to the AS9100 Aero-Space Quality Standard reflects our commitment to go 'above and beyond' to exceed the expectations of our customers. The AS provides for tighter quality controls and even increased use of data and metrics for decision making.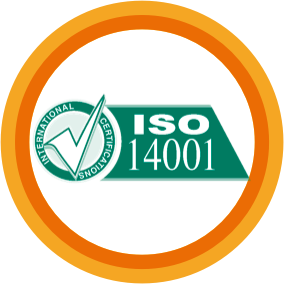 ISO 14001
ISO 14001 is the centerpiece of Mini-Circuits commitment to compliance with environmental regulations. It assures conformance with our stated environmental policies, and demonstrates our passion to implement, maintain, and continually improve our environmental management system.
---
ITAR Registered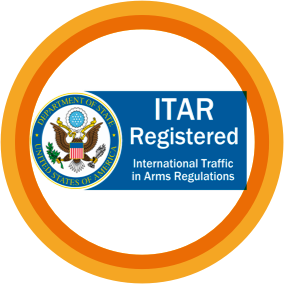 Mini-Circuits is an ITAR registered manufacturer and maintains an export control program which complies with the Arms Export Control Act (AECA) and the International Traffic in Arms Regulations (ITAR Part 122).
Critical Manufacturing
and Defense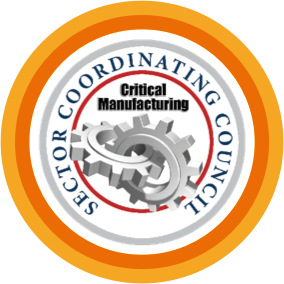 NYC Regional Chapter
Office of Infrastructure Protection
U.S Department of Homeland Security
---
INTERNATIONAL FACILITIES
Mini-Circuits' international facilities are certified to the quality standards summarized below. Additional documentation available on request.
Camberley, Surrey, UK
ISO9001-2015
Penang, Malaysia
ISO9001-2015
ISO14001-2015
Kiryat Bialik, Israel
ISO9001-2015
ISO14001-2015
AS9100D
Chennai India
ISO9001-2015
AS9100D
Hialeah, FL
ISO9001-2015