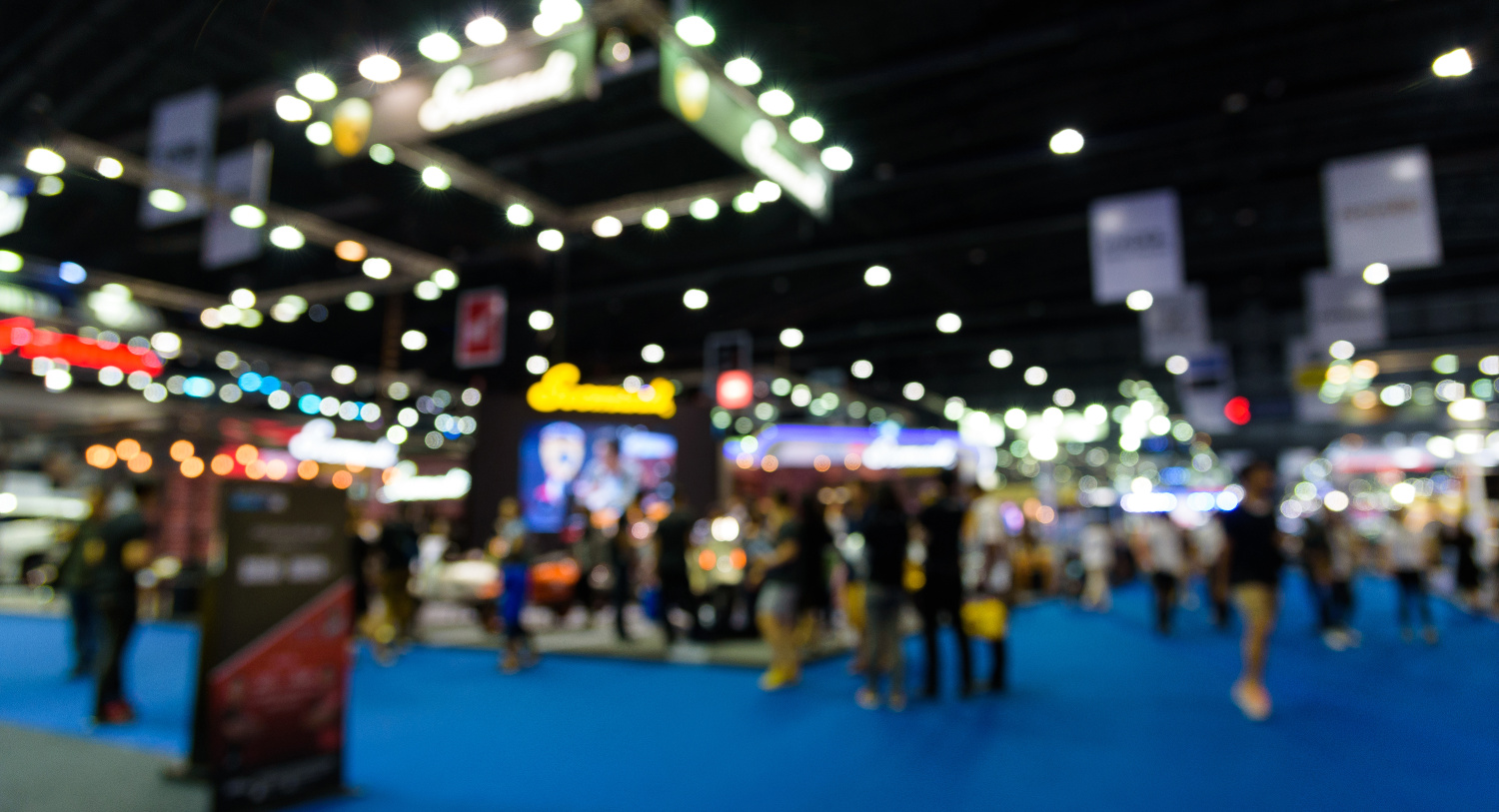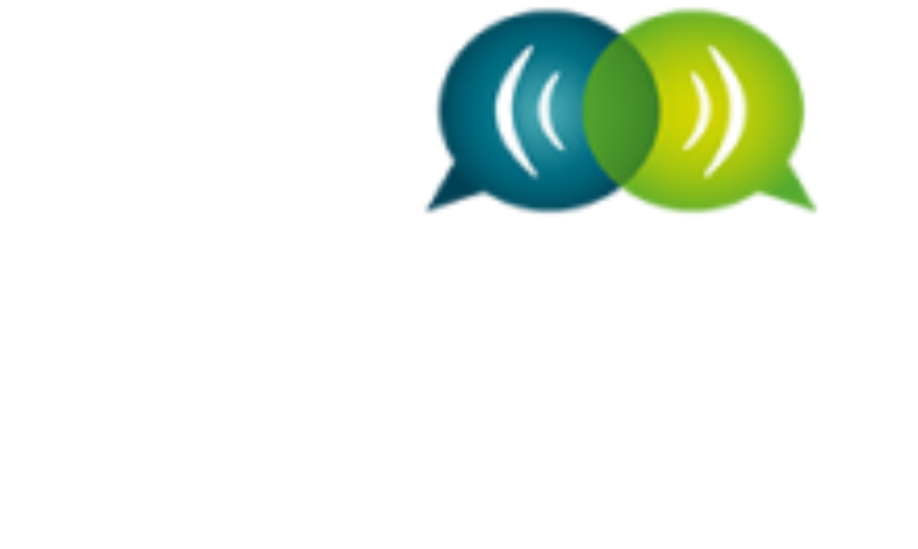 Join Mini-Circuits at the largest Industry Event of the Year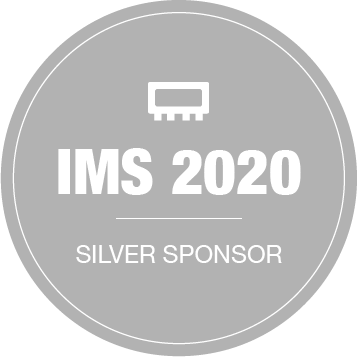 2020 may be a year of change, but one thing you can count on is that Mini-Circuits is here for our customers and friends. We're proud to be a Silver Sponsor of the 2020 IEEE MTT-S International Microwave Symposium (IMS) as the industry comes together online for the largest RF/microwave industry event of the year.
What's New in 2020?
We're Expanding!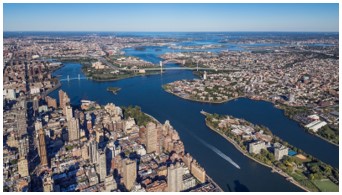 Deer Park, N.Y.
A state-of-the-art amplifier design and manufacturing facility at our Deer Park location will be the center of growth of our connectorized amplifier product line into the millimeter-wave bands above 100 GHz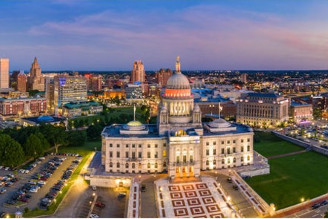 Lincoln, R.I.
A brand new design center in Lincoln is home to our dedicated design team for solid-state power amplifiers. This team is focused on expanding Mini-Circuits power amplifier product line up to 1kW for applications up to 8 GHz.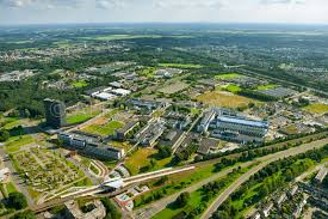 Nijmegen, The Netherlands
Our new office at the Novio Tech Campus in Nijmegen will be the hub of Mini-Circuits' entry into the global market for industrial RF energy. A new base in the Netherlands will also provide additional service and support to customers throughout Europe.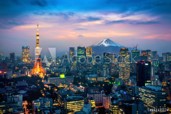 Yokohama, Japan
Mini-Circuits regional sales office in Shin Yokohama will work in tandem with our local channel partners to establish a wider corporate presence and provide a direct line of service and support to customers in Japan and South Korea.
As the global industrial market for RF energy products migrates from magnetrons and tubes to solid state power amplifiers, Mini-Circuits is building out our portfolio with a new range of fully-integrated solid state power amplifiers supporting the ISM (Industrial, Scientific and Medical) bands.
Dedicated in-house design expertise
27 established product lines
Support through the life of your system
Over 50 years of manufacturing, supply chain and quality management experience
We're extending our tradition of industry-leading quality to higher frequencies and new technologies to help make your vision of a faster, smarter, more connected world a reality. Hundreds of new products expanding coverage to 86 GHz and beyond give you the technology you need to redefine what's possible with the peace of mind that comes with knowing you're getting everything you expect.
MMICs to 45 GHz
Connectorized Amplifiers to 43.5 GHz
Connectorized Passives up to 65 GHz
LTCC Products up to 30 GHz
2020 Exhibition Highlights
Mini-Circuits is innovating new products and capabilities at a relentless pace to help the industry redefine what's possible. Our virtual exhibition space showcases highlights from the hundreds of new products we've released in the last year.
MMICs
---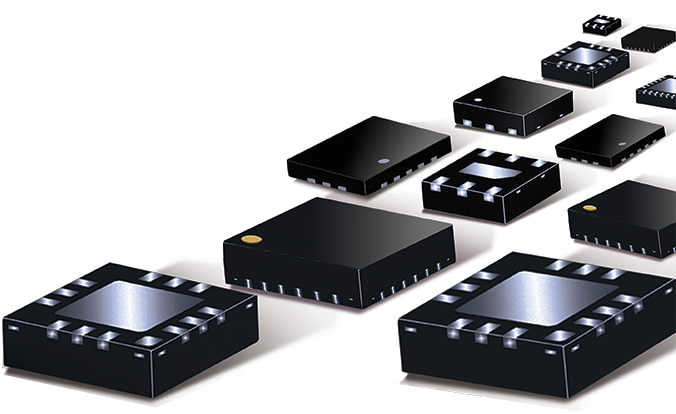 Broadband Up to 45 GHz
QFN Package and Bare Die
In-House Packaging Facilities
LTCC Products
---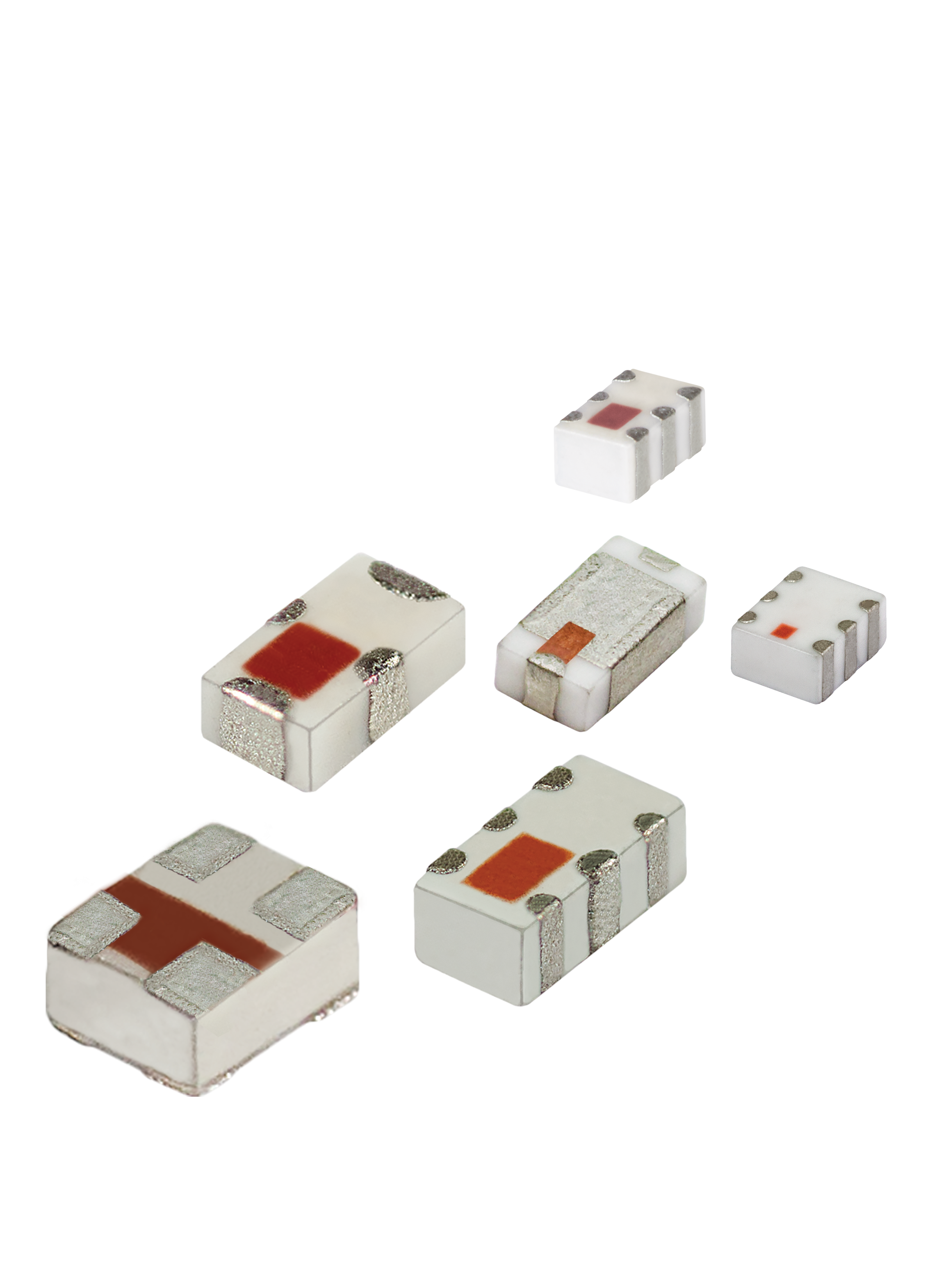 Filters, Baluns, Couplers and Splitters
New Models up to 30 GHz
Case Styles as small as 0202
Power Amplifiers
---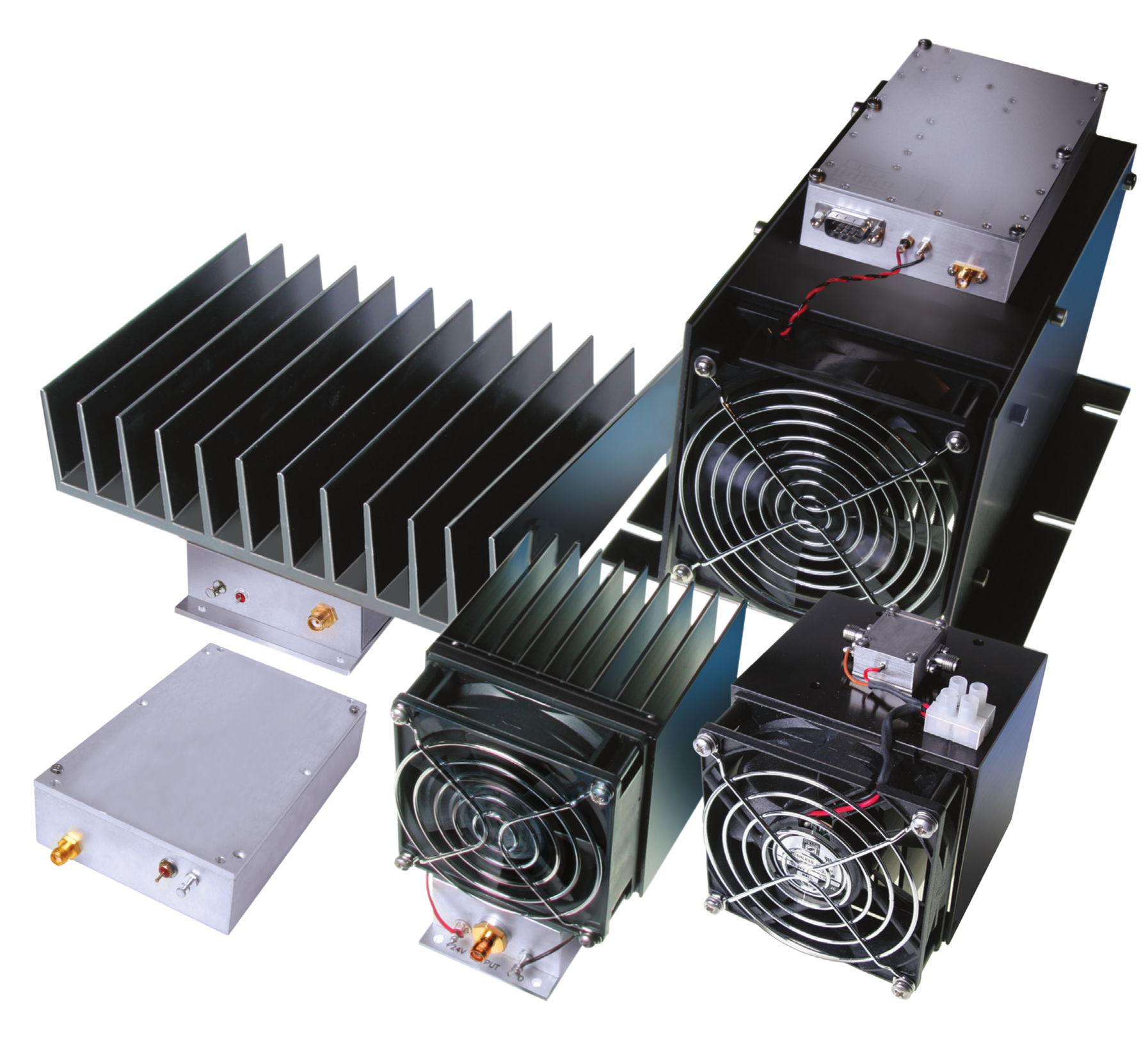 Over 60 Models up to 100W
New Design CapabilityExtending to 1kW
Filters
---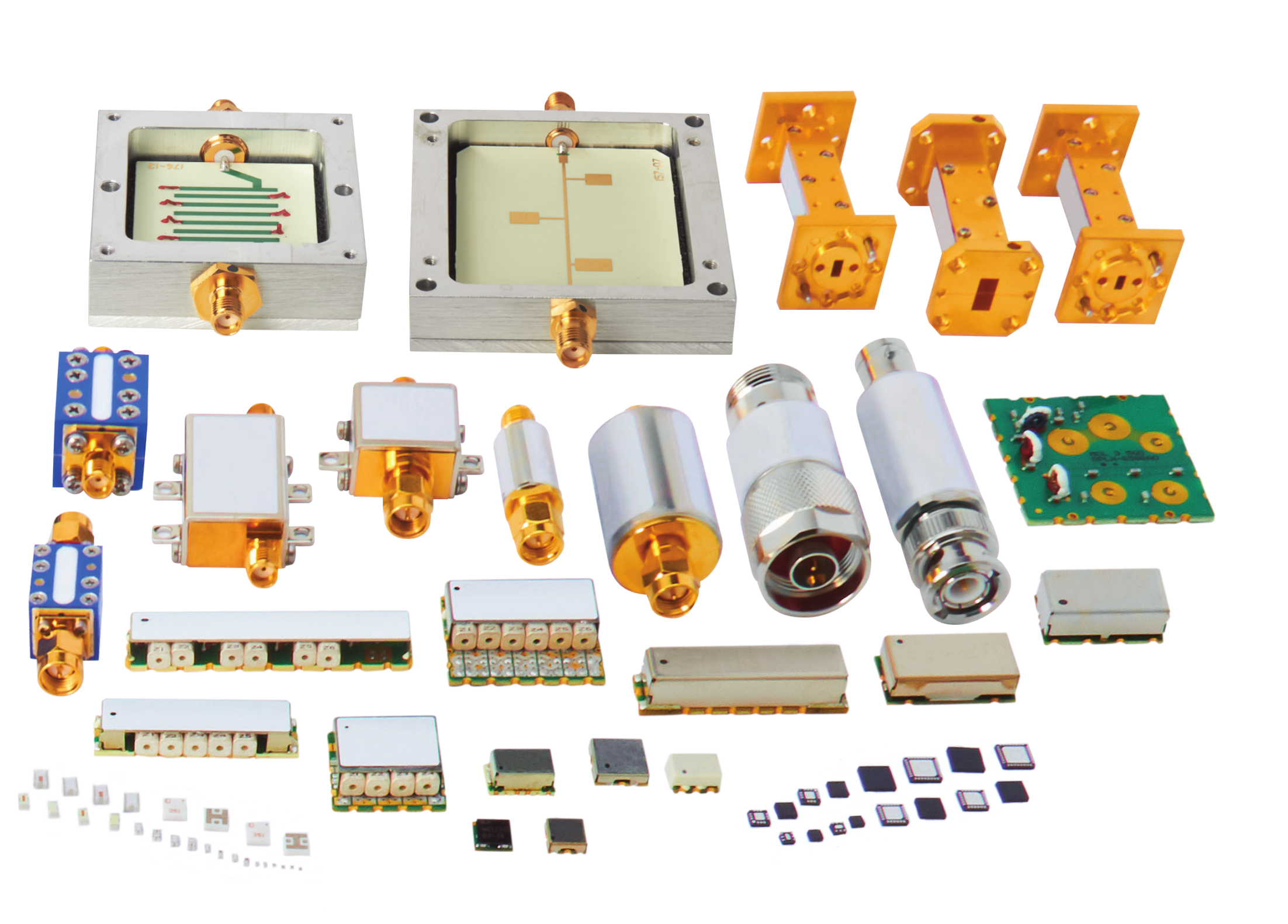 Technology for Every Application
Over 3000 Models in Stock
Custom Designs with Fast Turnaround
Test Solutions
---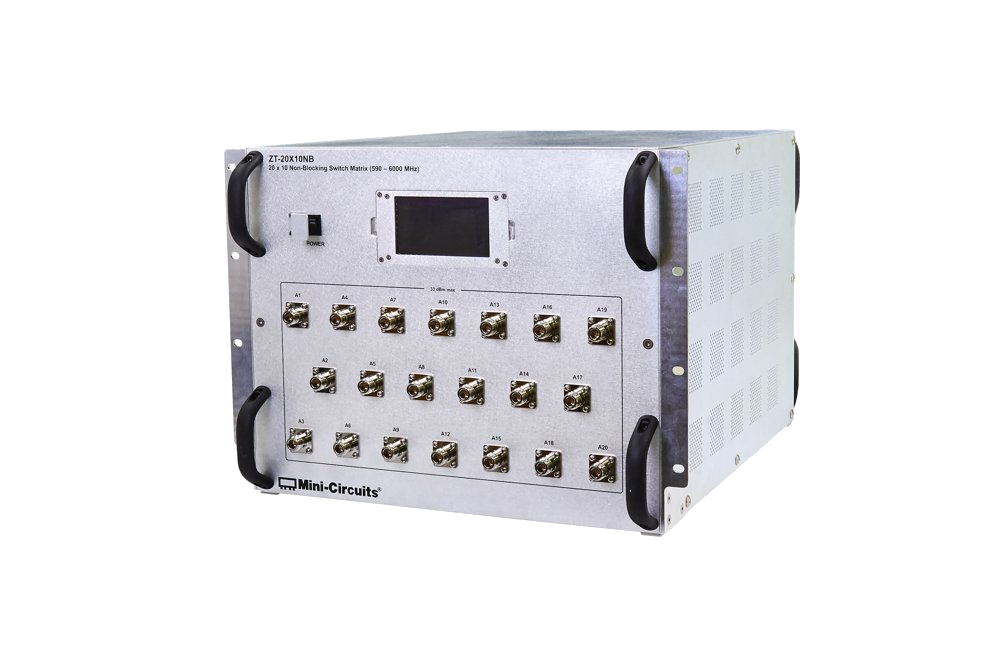 Improve Test Efficiency and Throughput
Flexible Custom Systems for almost Any Test Setup
Switching, Level Control and More!
Connectorized Passives
---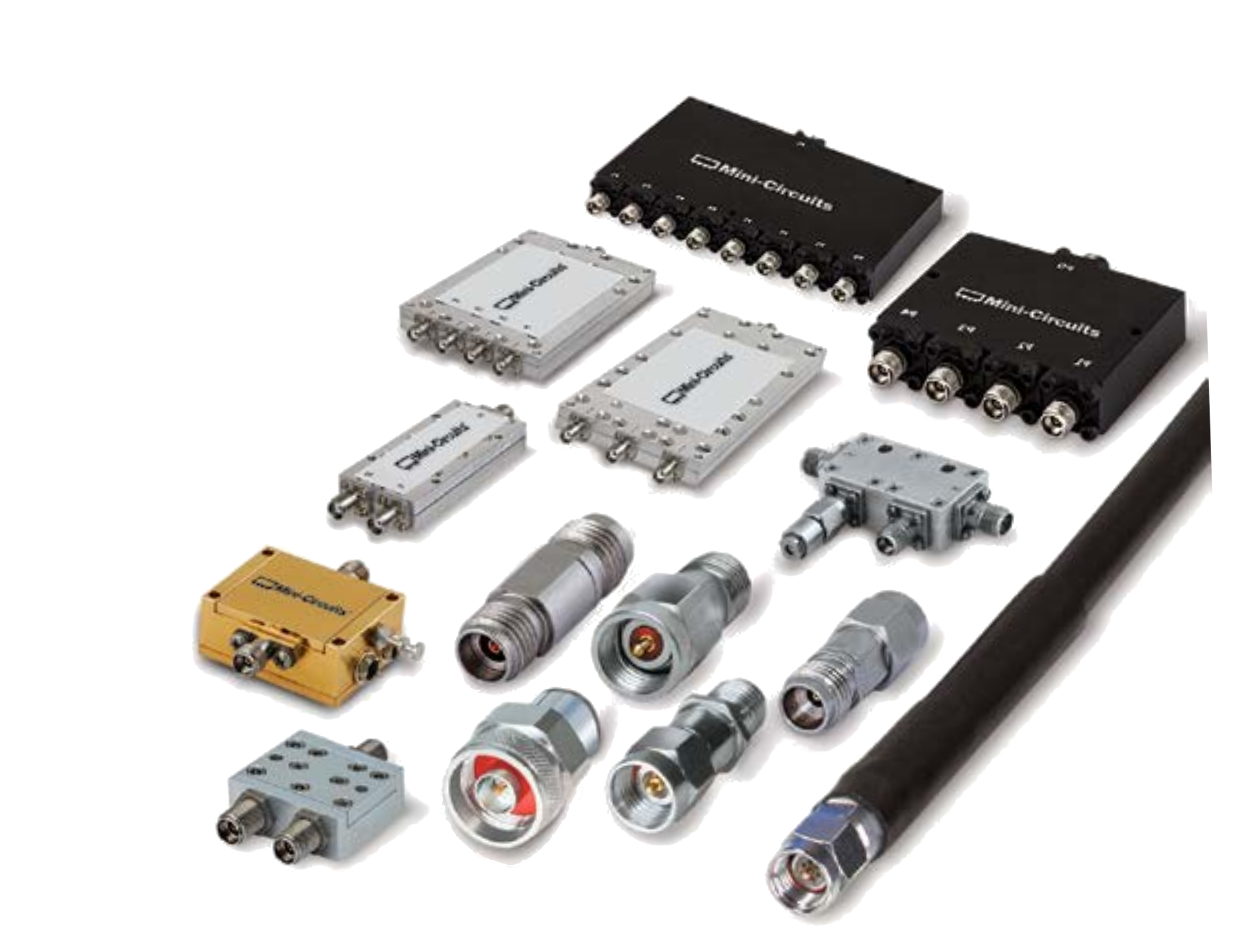 Adapters, Attenuators, Cables, Couplers, Splitters & Terminations
Ultra-Wideband up to 65 GHz
Latest Literature
↑
Top