DOCSIS 4.0 – The Move to 1800 MHz
Expanded Spectrum for CATV Networks
---
November 20th 2019
FREE REGISTRATION
By registering for this webinar, you may receive email from Mini-Circuits, its sales representatives or distributors for marketing purposes.
---
Overview
The major challenge to delivering high speed data, new HD video channels or digital streaming services in a cable system is the limitation on available RF spectrum. The typical RF bandwidth in the majority of HFC networks today is still 750 MHz. DOCSIS 3.1 defined an upper bandwidth limit of 1.8 GHz but only provided specific requirements for operation up to 1.2 GHz. To fend off fiber and future wireless competitors, cable operators need a multi-gigabit-capable symmetrical network with up to 10 Gbps downstream capacity. The CableLabs DOCSIS 4.0 specification initiative will define the requirements needed for operation of the entire 1.8 GHz bandwidth allocation.
There are a number of advantages that 1.8 GHz DOCSIS 4.0 can provide for network operators once it is released early next year. Primary among these is the ability to maintain their existing Frequency Division Duplex (FDD) node plus amplifier cascade architecture as an alternative to the more costly 1.2 GHz Fiber Deep N+0 network design. But there are also significant challenges related to higher coax attenuation loss and other impacts that come with higher frequency operation. This webinar will discuss the benefits and tradeoffs associated with migrating to a 1.8 GHz network along with the new RF components now in development at Mini-Circuits that are needed to meet the exacting requirements for this expanded frequency bandwidth.
---
Presenters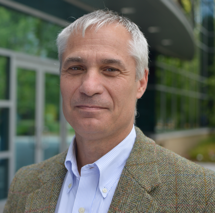 Erick Olsen
Product Marketing Manager
Mini-Circuits
Erick Olsen joined Mini Circuits in 2018 where he currently leads the Product Marketing Team, supporting all of the company's 27 product lines. In his role, Erick is responsible for driving the product and technology roadmaps for the company's high investment product lines, developing collateral to improve the go-to-market messaging and tools for our sales channel partners, as well as guiding strategic business planning. Beginning as an RF designer at Raytheon, over his 30+ years in the RF and microwave industry, Erick has held director level product line marketing and management positions at major companies including Skyworks Solutions, NXP Semiconductors, and Analog Devices. In addition to his career in engineering, Erick served in the Rhode Island and Massachusetts Air National Guard for 28 years, starting as a Combat Communications Engineer, and retiring in 2015 as Commander of the Air National Guard's first Cyber Defense Squadron.
Erick graduated with his BSEE from Syracuse University, and MSEE from University of Massachusetts at Amherst, has published 8 papers, and has been awarded 1 patent.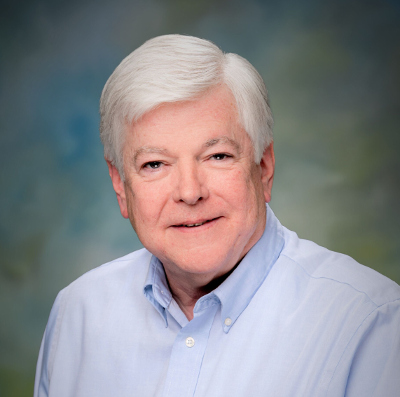 Phil Miguelez
CTO
Access Vision Technologies, LLC
Phil Miguelez has over 25 years of experience in cable access network and equipment design and development both from the supplier side and the operator side. Phil was a leading member of the Next Generation Access Network (NGAN) team at Comcast that worked on the migration from HFC to a Distributed Access Architecture (DAA). He left Comcast at the end of 2018 and is now an independent consultant working with several major component and system vendors.
Phil has 9 US patent grants and over 20 published papers, articles, and webinars. He is an active participant at SCTE and CableLabs and is a member of the DOCSIS 4.0 Working Group that is currently meeting to define the requirements for 1.8 GHz operation.
---